To My Wrapped In Red Wine Tasting!
I choose this title in honor of Kelly Clarkson's 2013 Holiday Album. Not to mention we will be drinking Red wine, makes sense? It is no secret that I am a big fan of wine and all things Christmas related! The fun part about hosting a wine tasting night is you can make it as simple or technical as you or your guests want. Depending on your budget, you can score great deals on wine this time of year!
– Four of my favorite reds, priced UNDER $15 each
– Delicious recipes, you can customize to your liking
– FREE printable Wine Score Cards
– My Spotify "Holiday Sounds" Playlist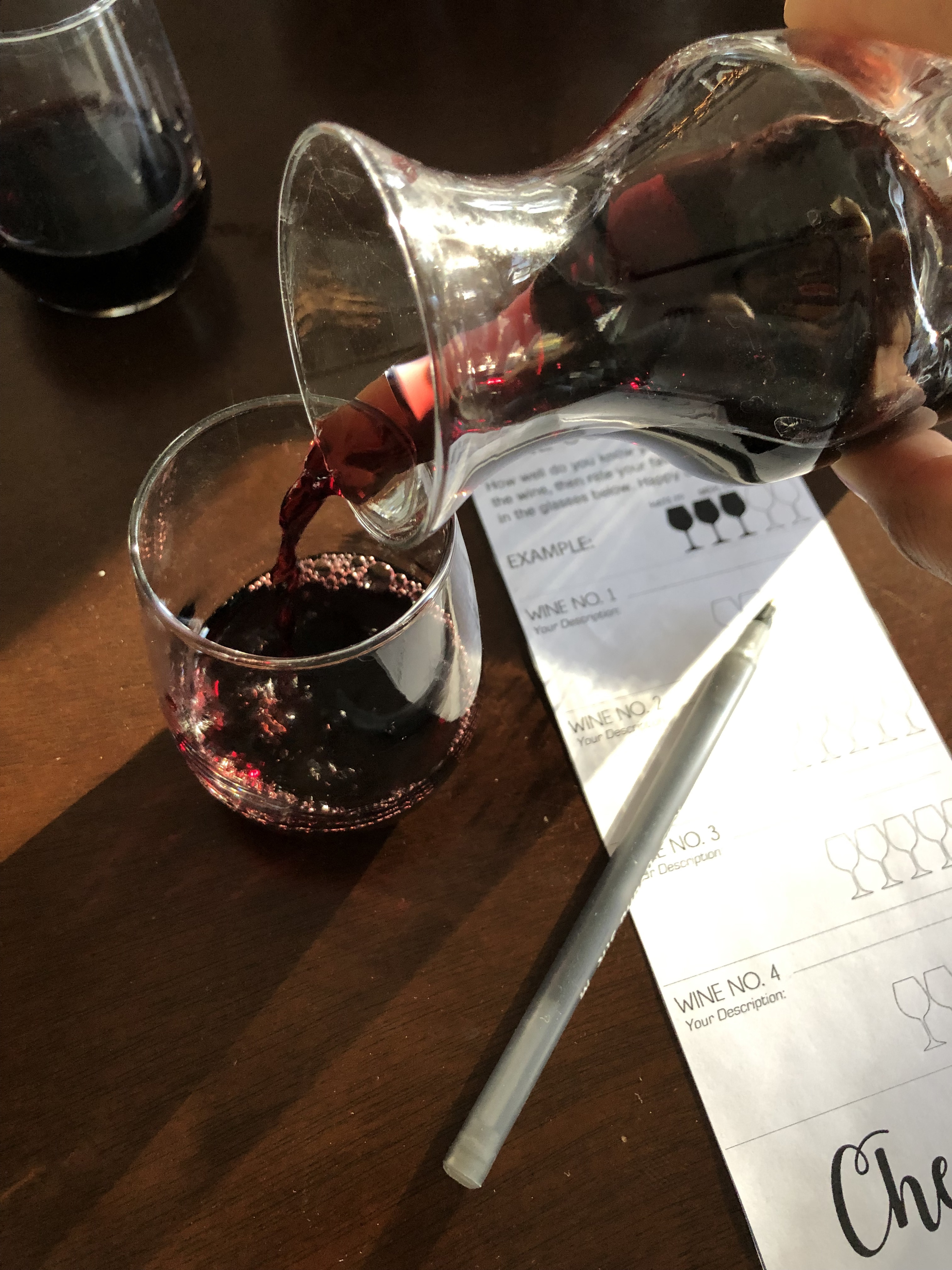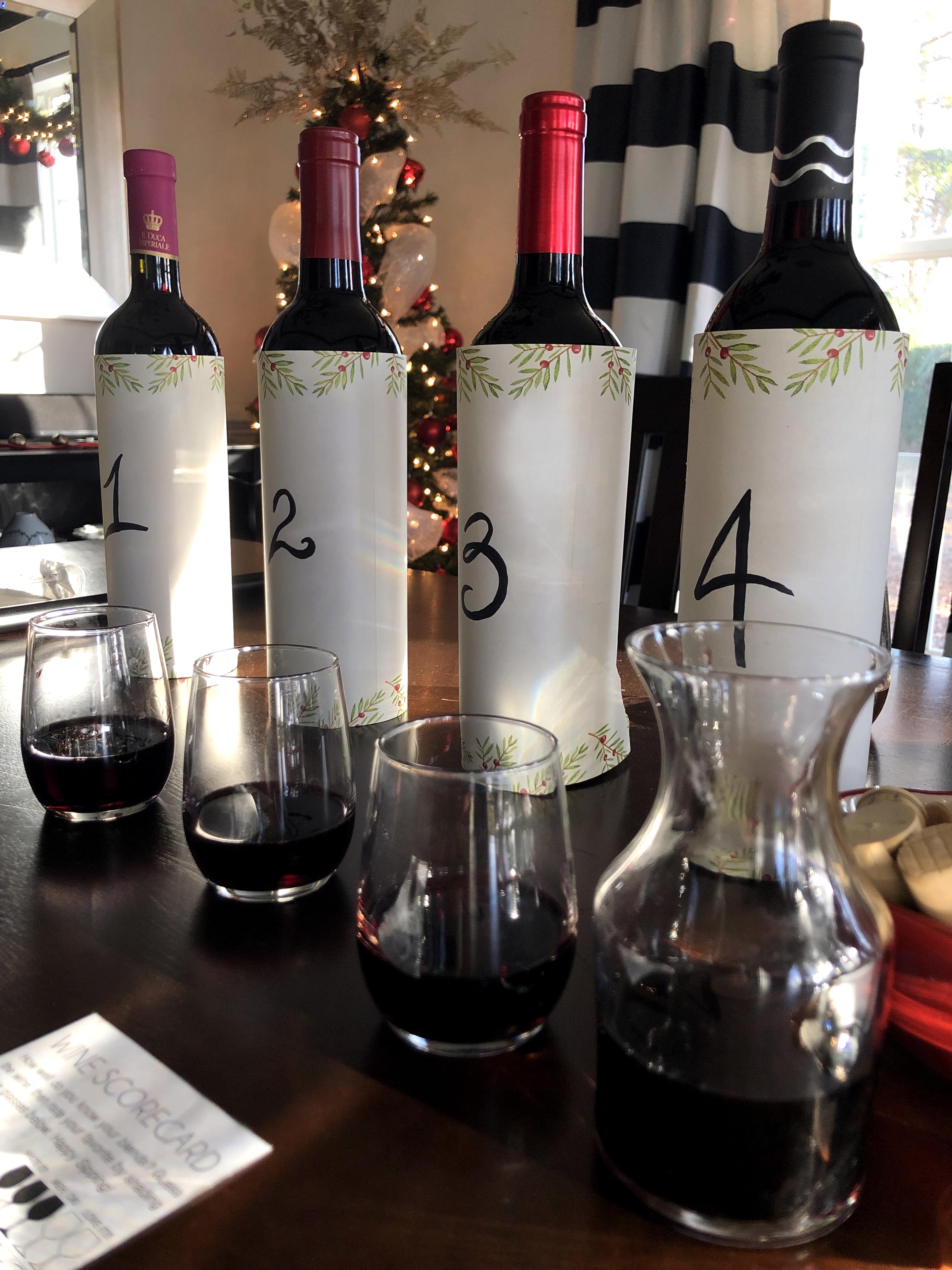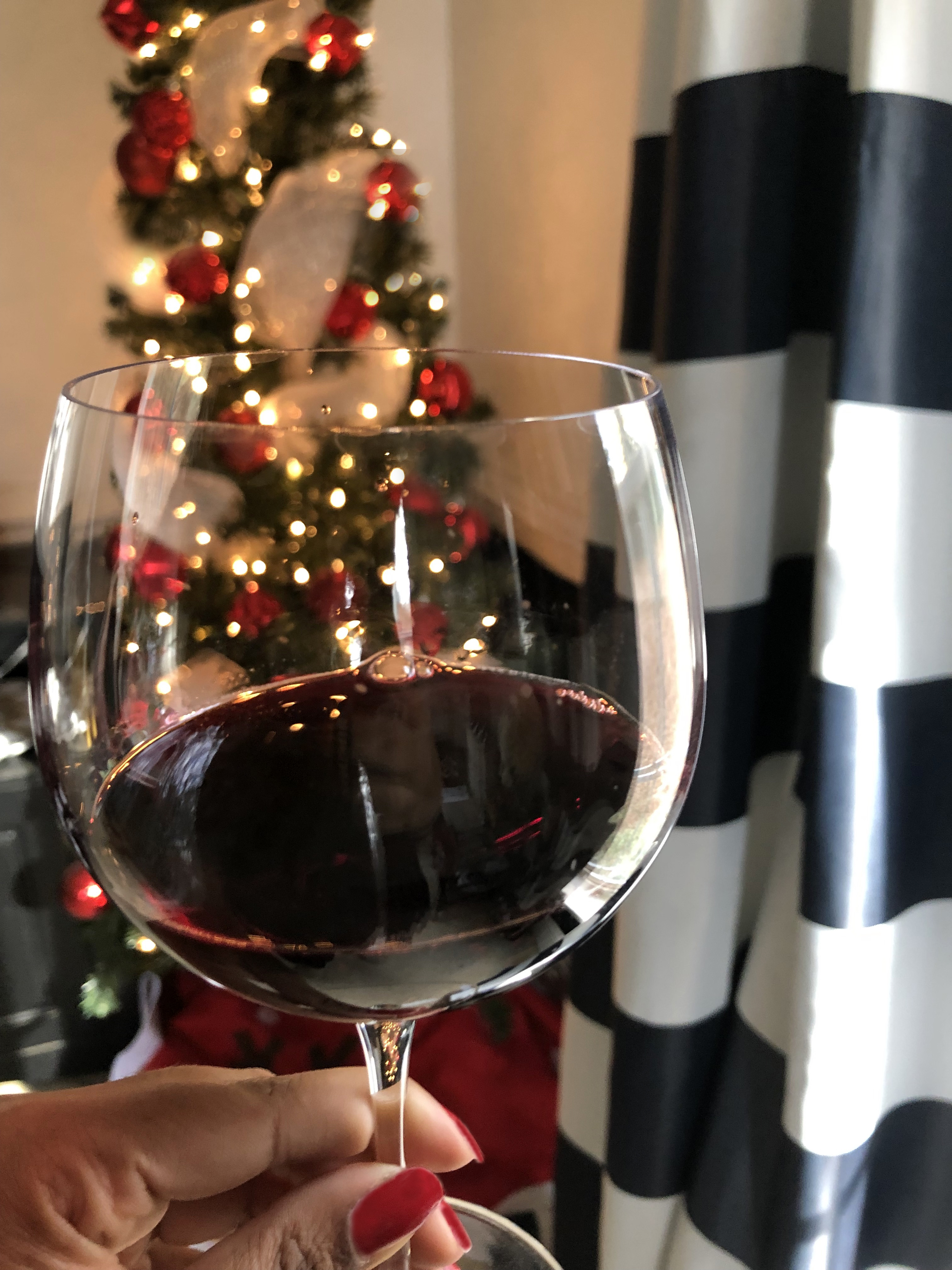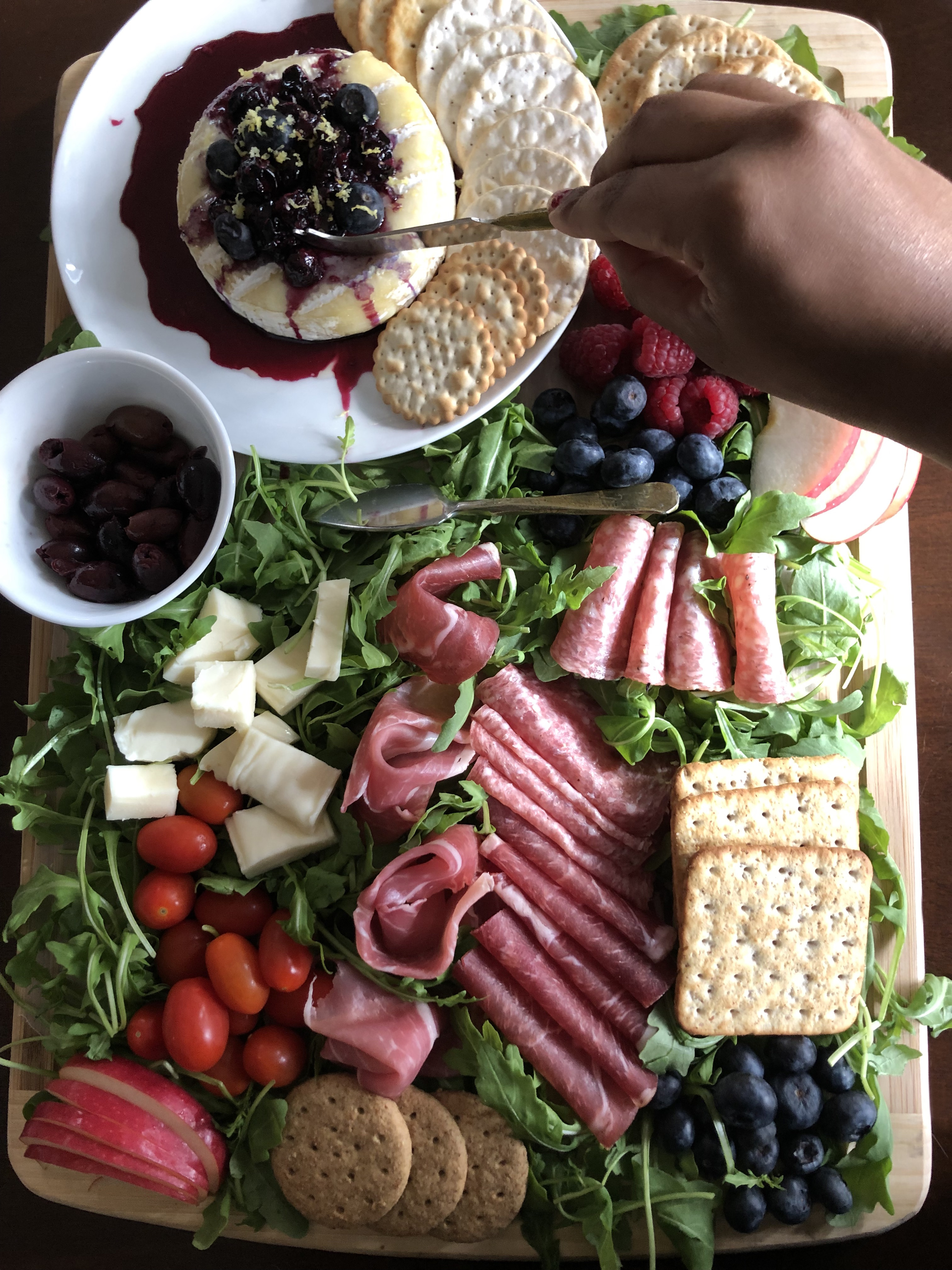 My Favorite Reds! (Prices Included)
Click each bottle for more information
It's a good time to be a fan of red wine. Would you believe doctors approved it as part of a heart-healthy diet? It can boost your immune system, increases bone density, reduces the risk of stroke and the risk of heart disease. Red wine can be fruity or dry, full- or light-bodied. Whether you prefer a juicy Uppercut Cabernet Sauvignon 2016 or a sparkling Semi-sweet IL Duca Rosa Imperiale, I hope you enjoy my list of preferred Reds. 
No wine tasting is complete without a fun activity. If you are hosting a blind tasting these score cards are perfect! Simply right-click, save, and print on 8.5×11 paper.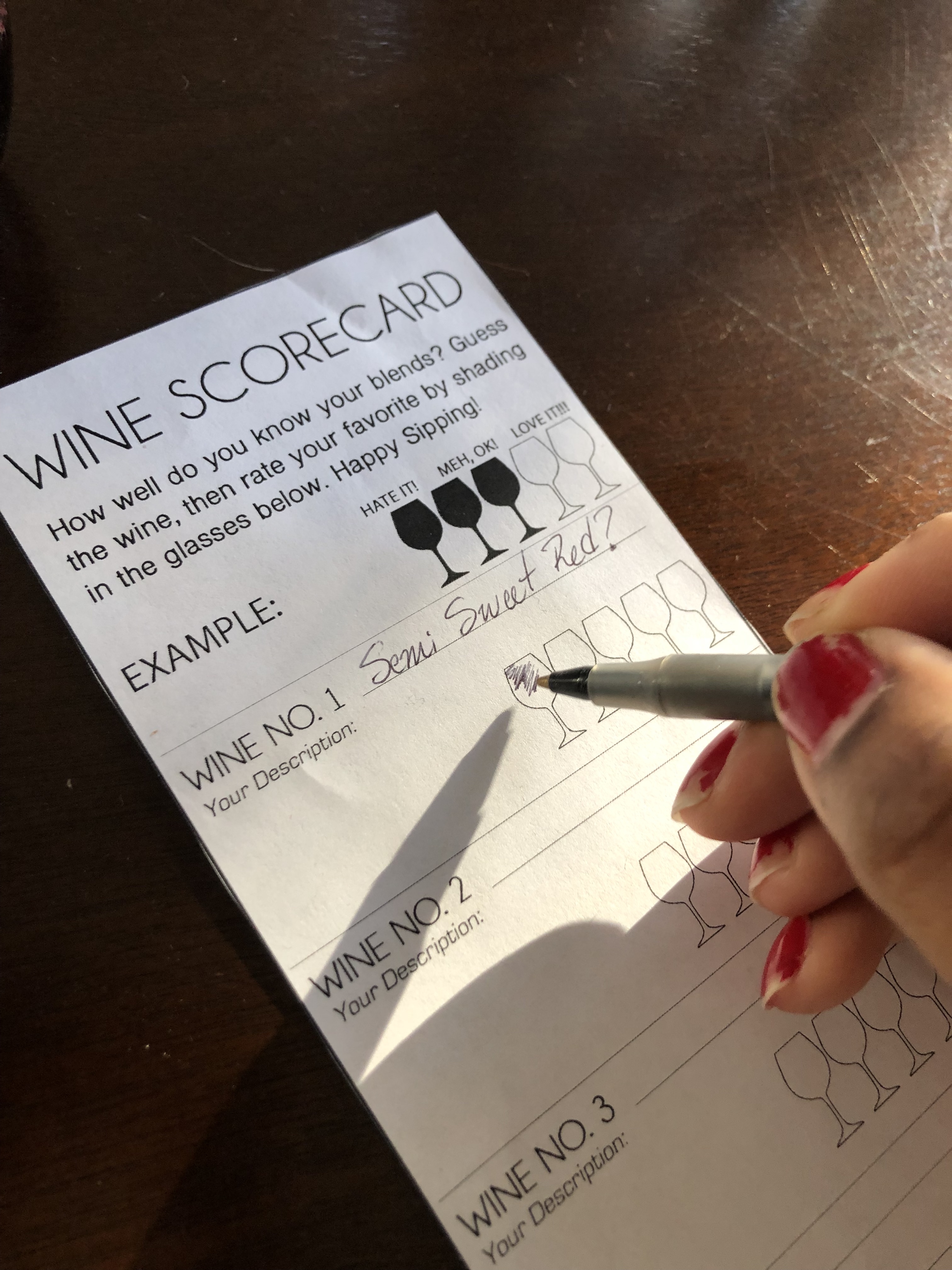 If you're hosting a "Blind" tasting consider looking for label covers. These can be purchased online or in-store. I choose to make my own using blank Christmas paper from Micheals Arts & Craft. I also labeled the bottles 1-4.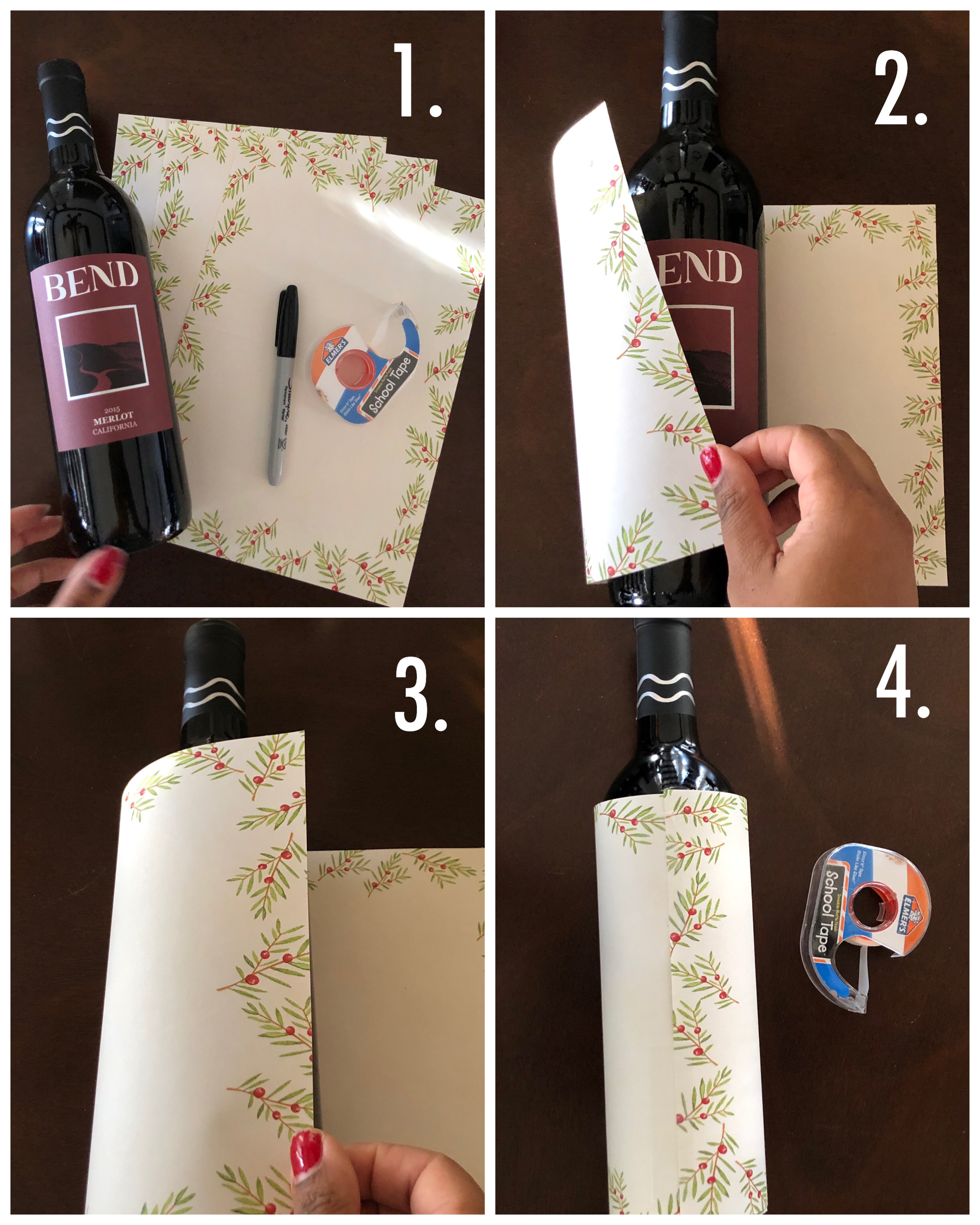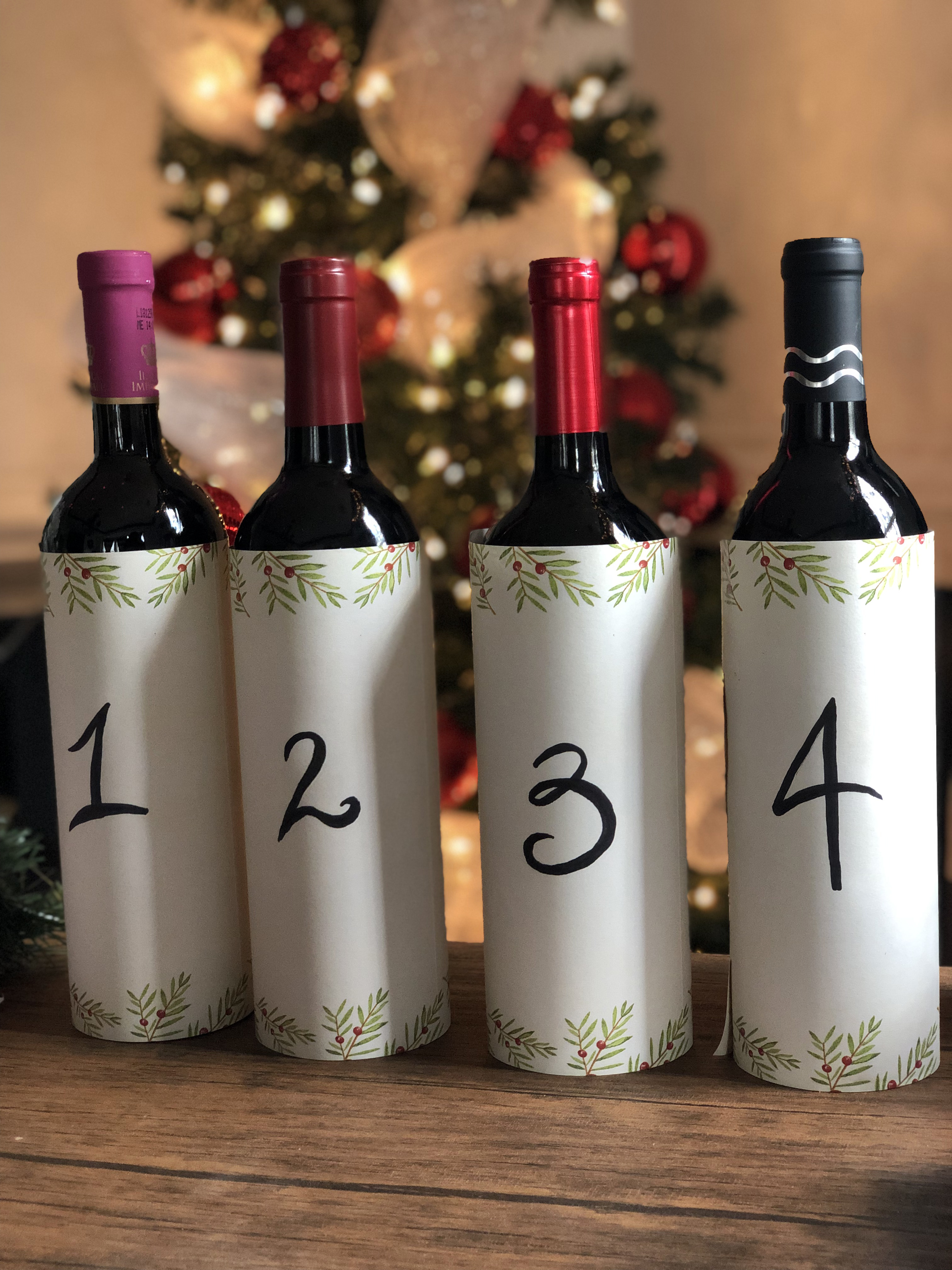 When hosting a wine tasting (or any event, really), there are three important things: the wines, the snacks, and the music. There have been countless studies done on how music affects the wine.
Check out my Spotify Playlist! Yes, my list is filled with holiday cheer! Let's start rocking around the Christmas Tree!
We all know cheeses, fruit, and chocolate pair well with most wines, so if you're looking to throw a party, consider making your own Charcuterie board! Craft your board any way you like using your favorite cheeses, and cured meats.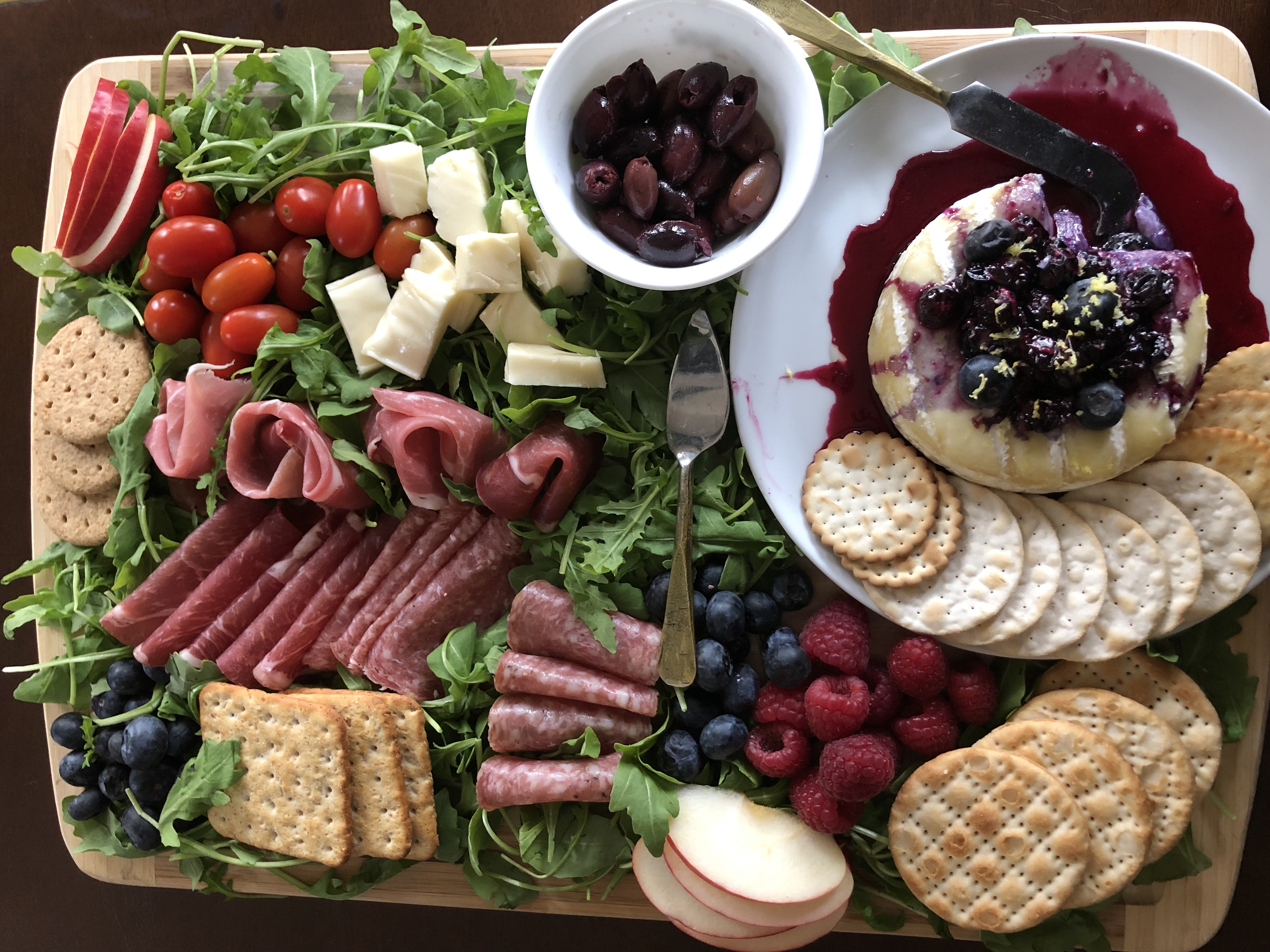 Who's in the mood for Baked Blueberry Brie? This recipe is LIFE.  I LOVE Brie! I found this recipe on Yummly.com
I hope you enjoy this recipe.