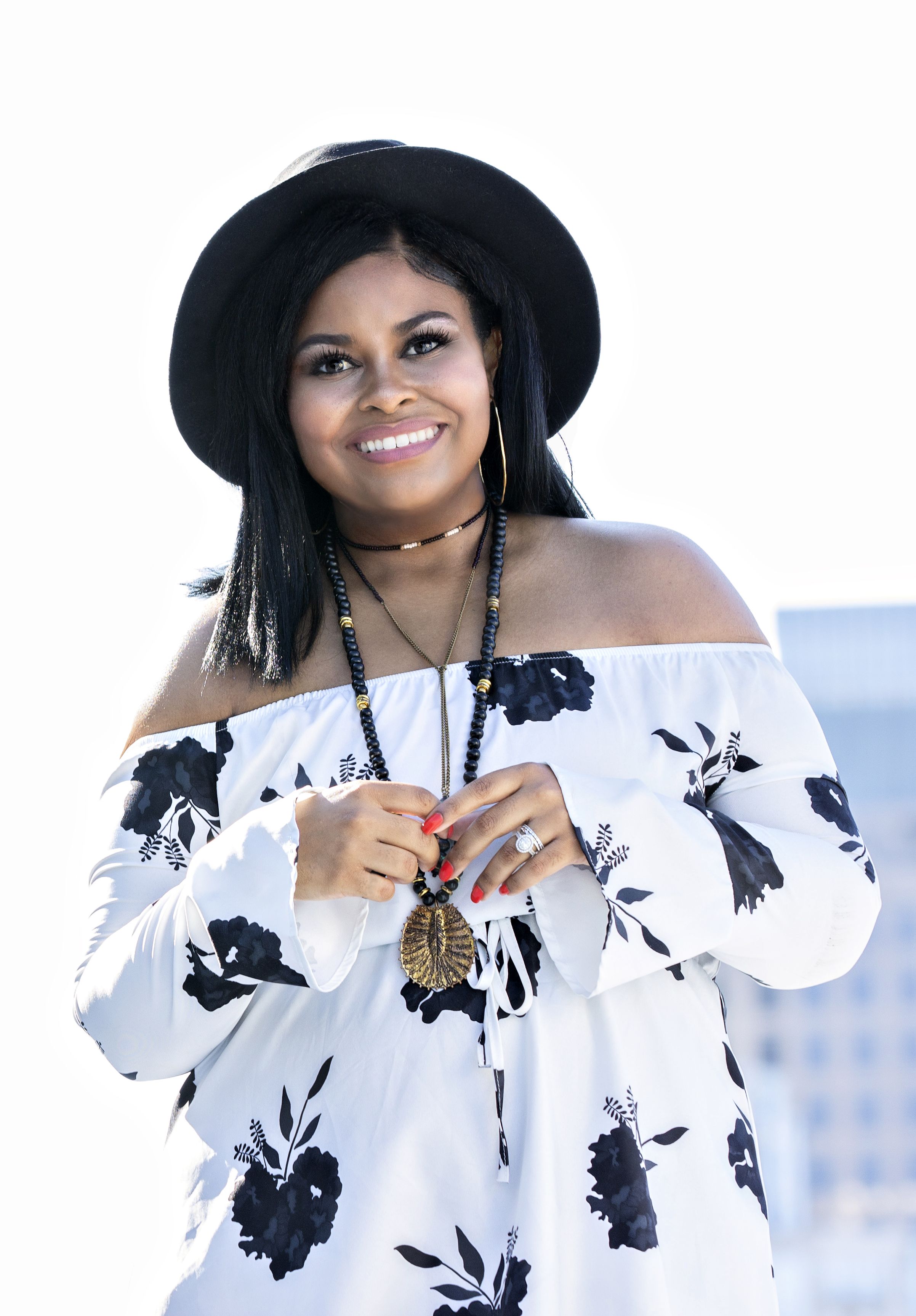 Hello Friends!
My name is Shay. I am a Charlotte-based Food + Lifestyle Blogger from the Midwest happily married to the love of my life, thanks to Match.com's catalog.
I created this blog to share my innovative approach to cooking and exploring. Join me in discovering ways to excite your day to day lifestyle. Lets cook with ten ingredients or less, discover hidden gems and take road trips to nearby cities.
Who says life should be boring?
Life is what you make of it. Step outside your comfort zone and be extraordinary. I hope you find inspiration here in my creative space.
Thank you so much for stopping by!
Shay Jackson
Food + Lifestyle Blogger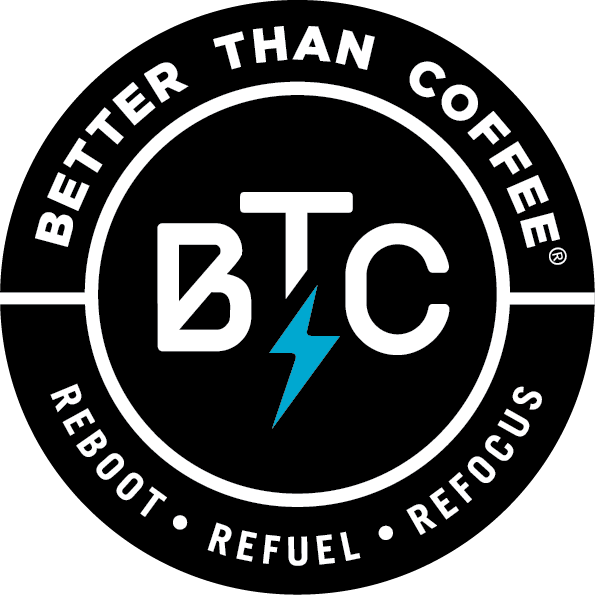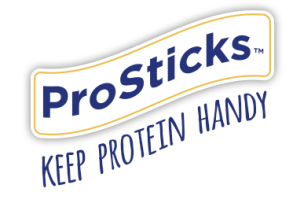 December 2018
This Segment involved a discussion about Post Workout Protein snack Prosticks by Expresco
Details: This display showcases "Prosticks" as a healthy snack option, along with my favorite home workout accessories.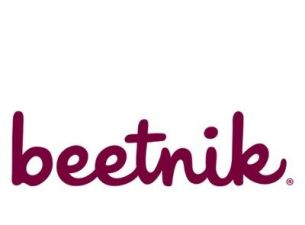 September 2018
Kitchen Segment for National Chicken Month with Beetnik Foods
Details: Demonstrate to viewers how easy it is to celebrate National Chicken Month with a Lettuce wrap recipe with Beetnik Foods.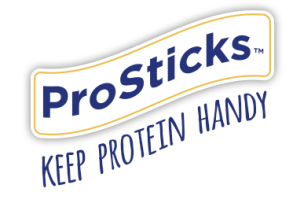 August 2018 Kitchen Segment for Back to School with Prosticks by Expresco
Details:
 This display shows healthy snack options for busy kids on the go. The Mediterranian
Prosticks
 are displayed with fruit, vegetables, and 
Homemade Kale Hummus.