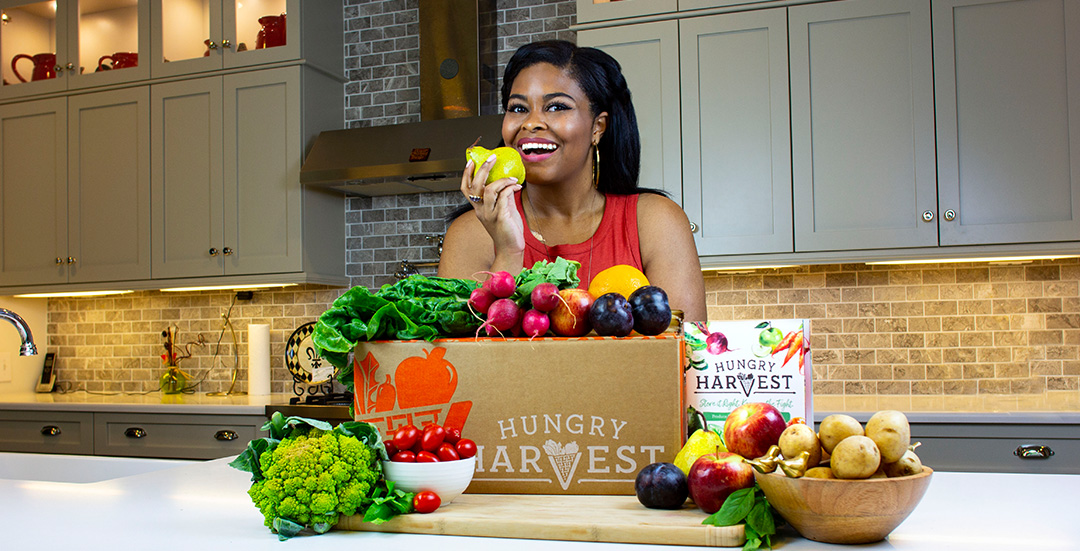 Welcome! My name is Shay Jackson and I'm a mom of two daughters under the age of 3. I am a NEW resident in the Houston, TX area.
Long before sharing my food snaps via Instagram, I grew up sharing my passion for food and crafting before starting this website. The recipe section is a good resource for meals using ten ingredients or less. I love to share my restaurant experiences along with easy and delicious meals that anyone can cook. Whether I am teaming up with a brand to curate recipes or crafting fun projects with my children, you can expect my work to be inviting, bold, and deliciously good!
My passion is helping others by sharing my favorite easy and delicious family recipes – from my table to yours!
MY BLOGGING JOURNEY – I always enjoyed cooking and baking. Before becoming a blogger, I was a Culinary student for three years in Highschool.  As part of the class assignment, students interned at various high-end restaurants. I worked as a prep cook for a five-star steakhouse. I was accepted into Johnson & Wales University in Charlotte, NC. I choose to go a different path instead and applied to The Art Institute where I received my Bachelors Of Arts Degree in Fashion – can you believe it! I worked full-time in the Fashion corporate industry, which became boring after a while. Outside of my 9 to 5, I was a freelance Graphic Designer. In 2018, I became overwhelmed with endless projects and working full-time. I chose to turn my former passion for food into a full-time freelance career.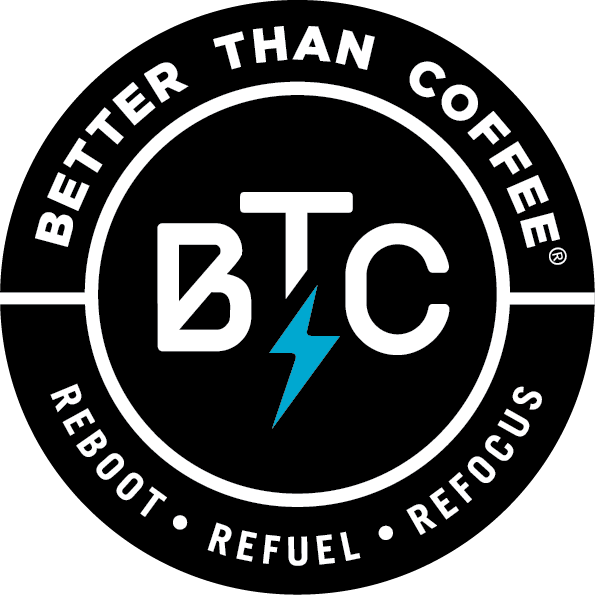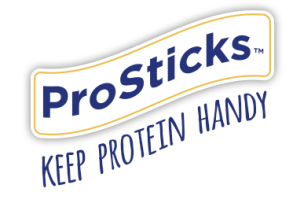 December 2018
This Segment involved a discussion about Post Workout Protein snack Prosticks by Expresco
Details: This display showcases "Prosticks" as a healthy snack option, along with my favorite home workout accessories.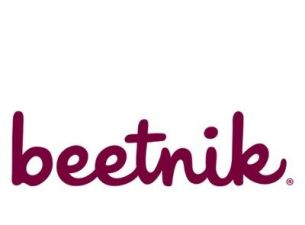 September 2018
Kitchen Segment for National Chicken Month with Beetnik Foods
Details: Demonstrate to viewers how easy it is to celebrate National Chicken Month with a Lettuce wrap recipe with Beetnik Foods.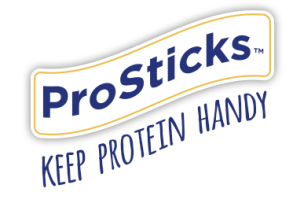 August 2018 Kitchen Segment for Back to School with Prosticks by Expresco
Details:
 This display shows healthy snack options for busy kids on the go. The Mediterranian
Prosticks
 are displayed with fruit, vegetables, and 
Homemade Kale Hummus.