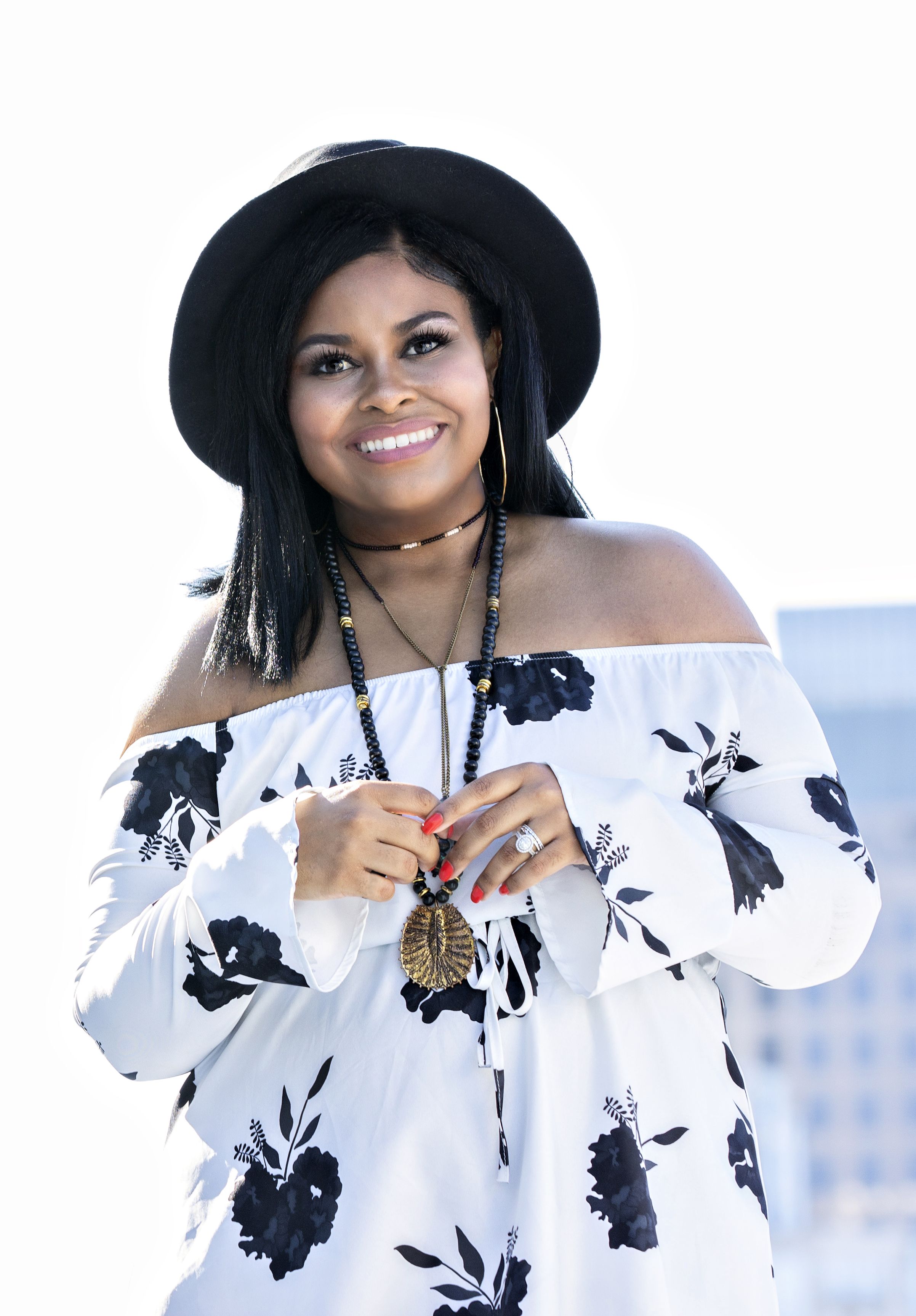 My name is Shay Jackson. I love cooking, writing, creating DIY crafts, and taking photos. I'm a Food & Lifestyle blogger with a Graphic Design background. Currently eating and cooking in Houston, TX 🙂 My blog focuses on the fun that comes with cooking at home, dining out, easy crafts, and more. What started as an Instagram page is now expanding and I'm so excited to share my findings with you! Interested in working together? Occasionally I create sponsored posts for brands that are a good fit for my brand. I am also available for recipe development & photography. Send me a quick email for more info!
Shay Jackson
Food + Lifestyle Blogger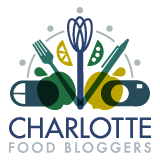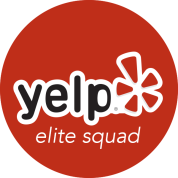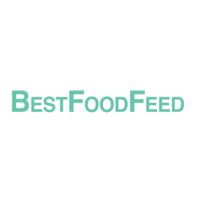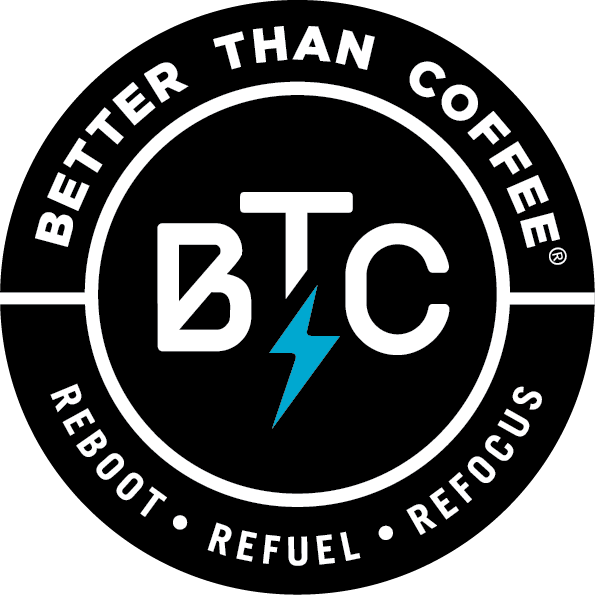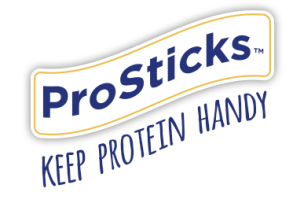 December 2018
This Segment involved a discussion about Post Workout Protein snack Prosticks by Expresco
Details: This display showcases "Prosticks" as a healthy snack option, along with my favorite home workout accessories.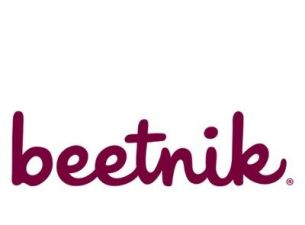 September 2018
Kitchen Segment for National Chicken Month with Beetnik Foods
Details: Demonstrate to viewers how easy it is to celebrate National Chicken Month with a Lettuce wrap recipe with Beetnik Foods.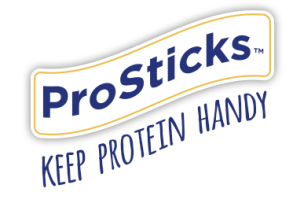 August 2018 Kitchen Segment for Back to School with Prosticks by Expresco
Details:
 This display shows healthy snack options for busy kids on the go. The Mediterranian
Prosticks
 are displayed with fruit, vegetables, and 
Homemade Kale Hummus.