WELCOME
TO MY WORLD 
I created this blog to share my innovative approach to cooking and exploring, great restaurants and more! 
Join me in discovering ways to excite your day to day lifestyle.  Life is what you make of it. Step outside your comfort zone and be extraordinary.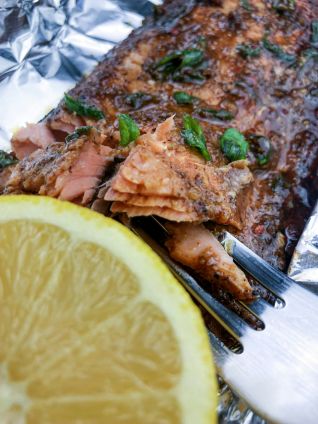 Grilled or baked, this delectable salmon will be your new go-to!