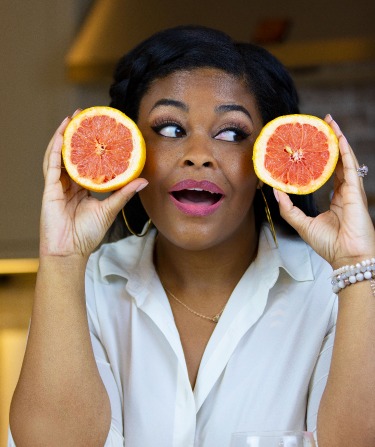 Hi, welcome to my website and blog. I'm so glad you stopped by. You'll soon learn I have a true passion for food, creating DIY crafts, and taking photos. I am a Food & Lifestyle blogger based in Houston, TX with an appetite to share my favorite lifestyle findings.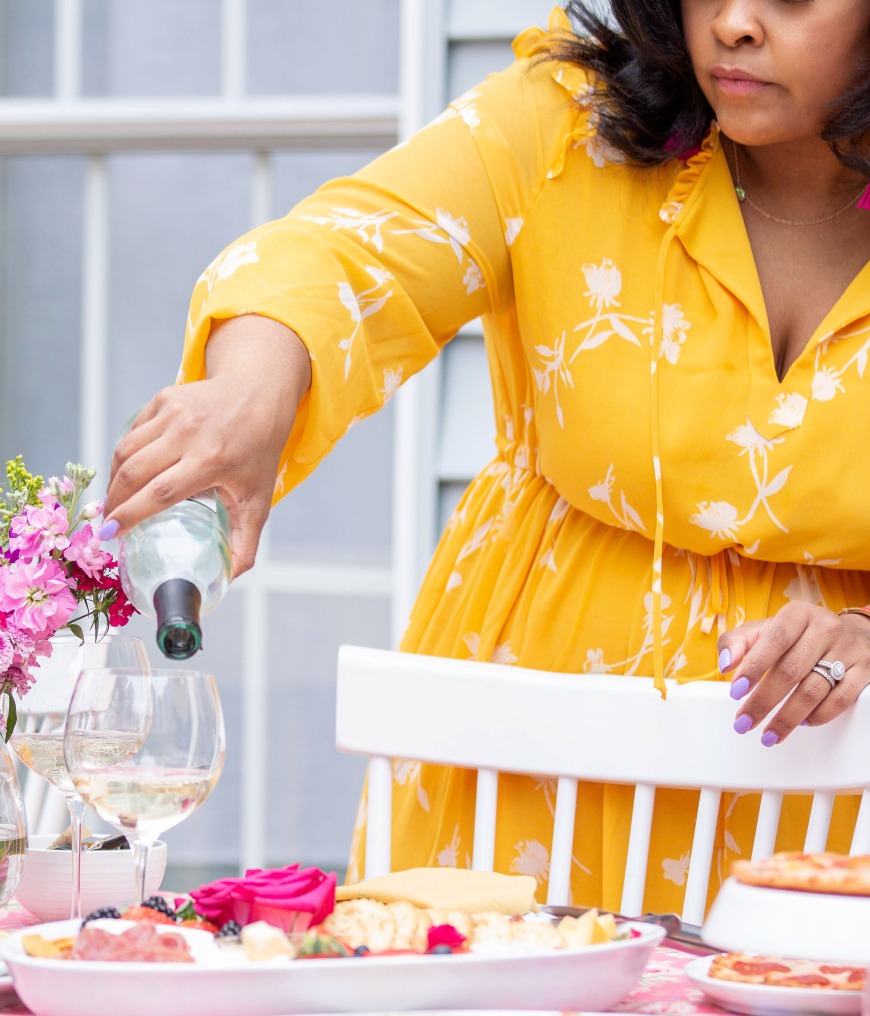 Local Media, Podcasts & More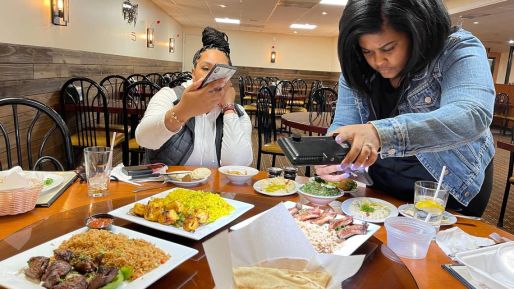 Eat Black Charlotte started as a hashtag. Now, it's grown into a weeklong food event.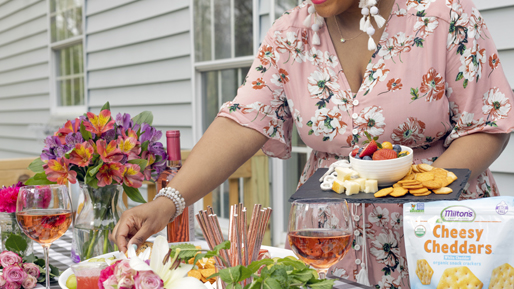 8 must-follow Charlotte food bloggers for recipe inspiration.