These hangout spots come alive after the sun goes down!  Discover my favorite hangout spots below.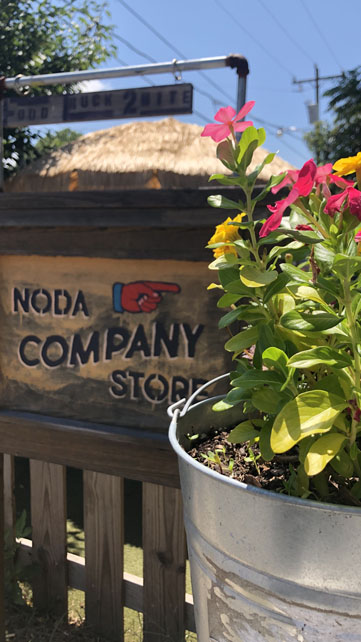 NoDa Company Store
This is my FAVORITE hidden gem in Noda. I've been to The Noda Company store a few times. This place offers a fun, laidback and cozy atmosphere. There a great selection of wine and beer. Board games are available inside. They also serve prepackaged food like chips, hummus, etc. Dogs are welcome, there's plenty of water bowls and shade outside to help beat the heat.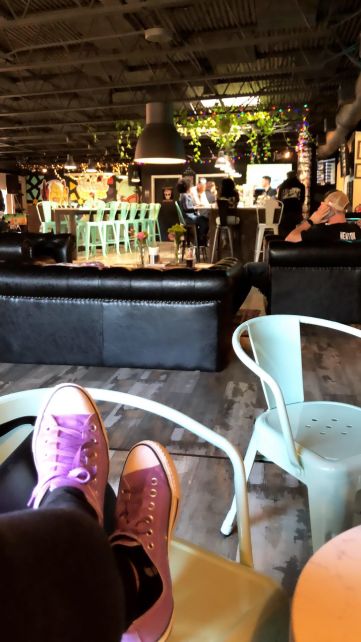 Trade And Lore 
The hippest place in NoDa hands down! This is literally my favorite hidden gem!
 If you're looking for a good hangout spot this IS IT! The small seating areas are good for groups of 4 to 6 people. You'll love the atmosphere here. Super casual, laid back and fun! Be sure to strike a pose in the hallway leading up the stairway behind Salud.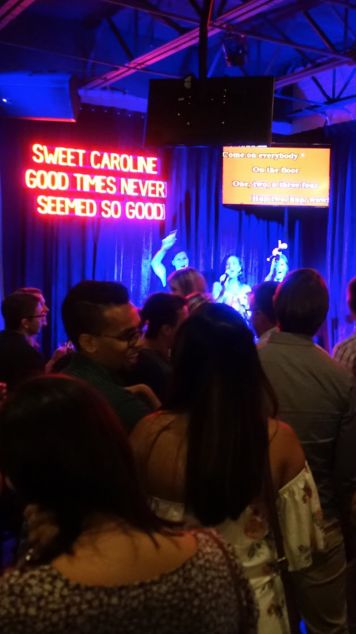 8.20 BAR/RESTAURANT  
8.2Ohhhh my goodness! You can't visit The Music Factory without coming to this bar/restaurant. 8.20 offers delicious pizza options like the Buffalo chicken cauliflower crust pizza. There is a hidden lounge area, arcade room, and karaoke (if howling to strangers is your thing). And let's not forget the prosecco on tap!
Roof Top 210
Charlotte is heating up, and that means AA5 is back!! Your Thursdays just got better! Kickstart the weekend with good brews and great music! FYI, the people watching is priceless! 
City Lights Rooftop
City Lights Rooftop is a popular gathering spot when the weather permits. This upscale bar is a perfect spot for Happy Hour. The view is breathtaking during sunset! Drinks are a bit pricey, but the overall experience is worth it.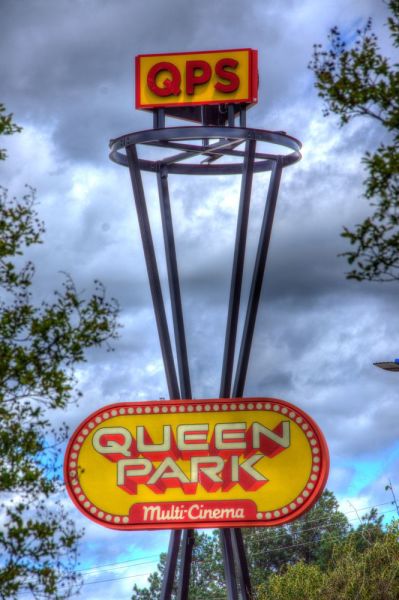 Queen Park Social
Queen Park Social is a social club in Charlotte, NC's South End area. I would call this place the Adult Chuck E Cheese. A super fun games from giant Jenga and connect 4 to shuffleboard and bowling. The drink selection includes a great variety of local beers and cocktails.
From Lake Wylie, SC to Crowders Moutain.  Here are my favorite outdoor attractions to see.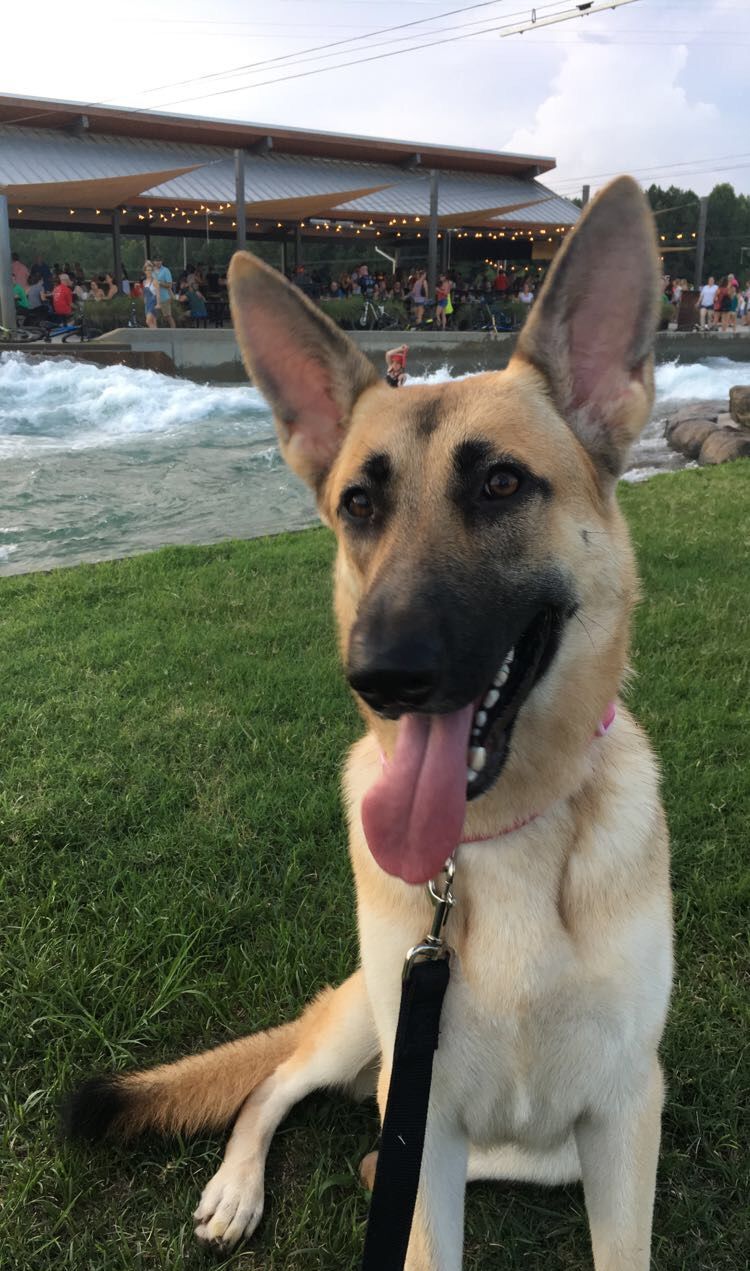 U.S. National Whitewater Center 
The U.S National Whitewater Center is pet-friendly, why not bring your fur friends on a picnic! From May to September there's live music available on select dates. Check the website for more information. Be sure to carpool to save money on parking.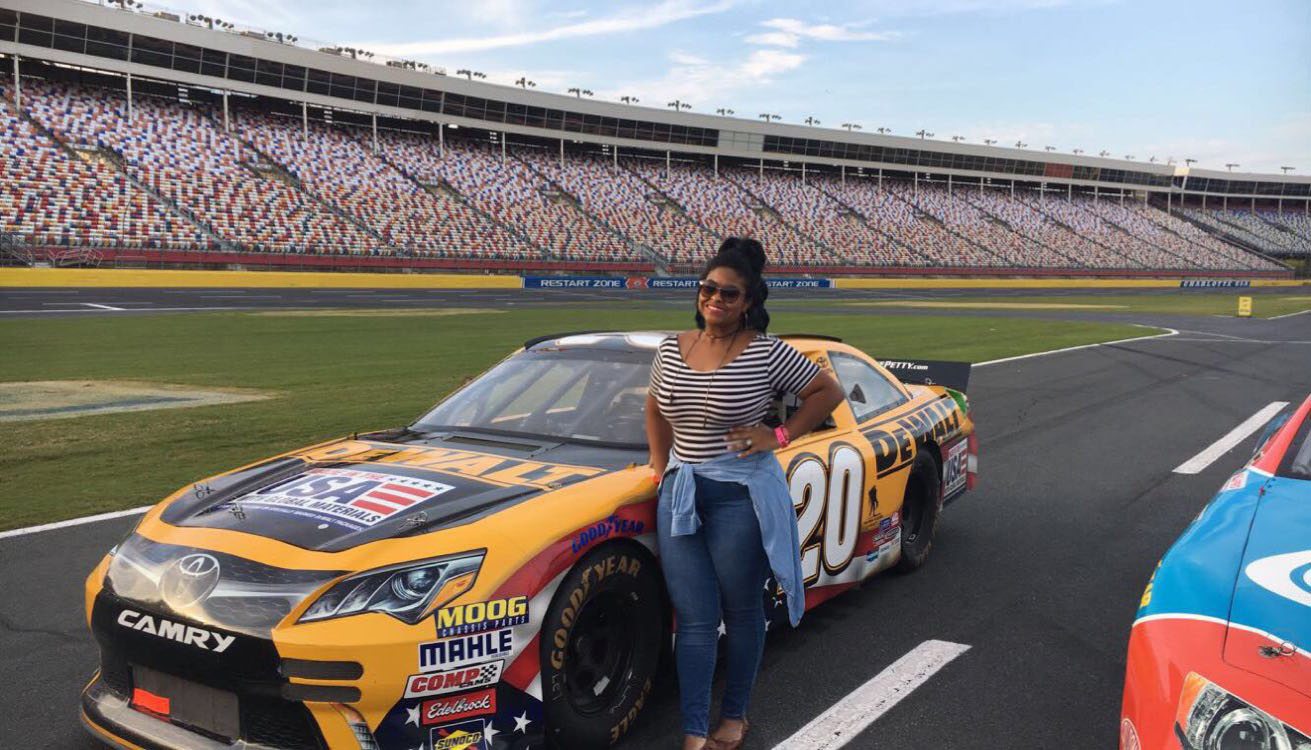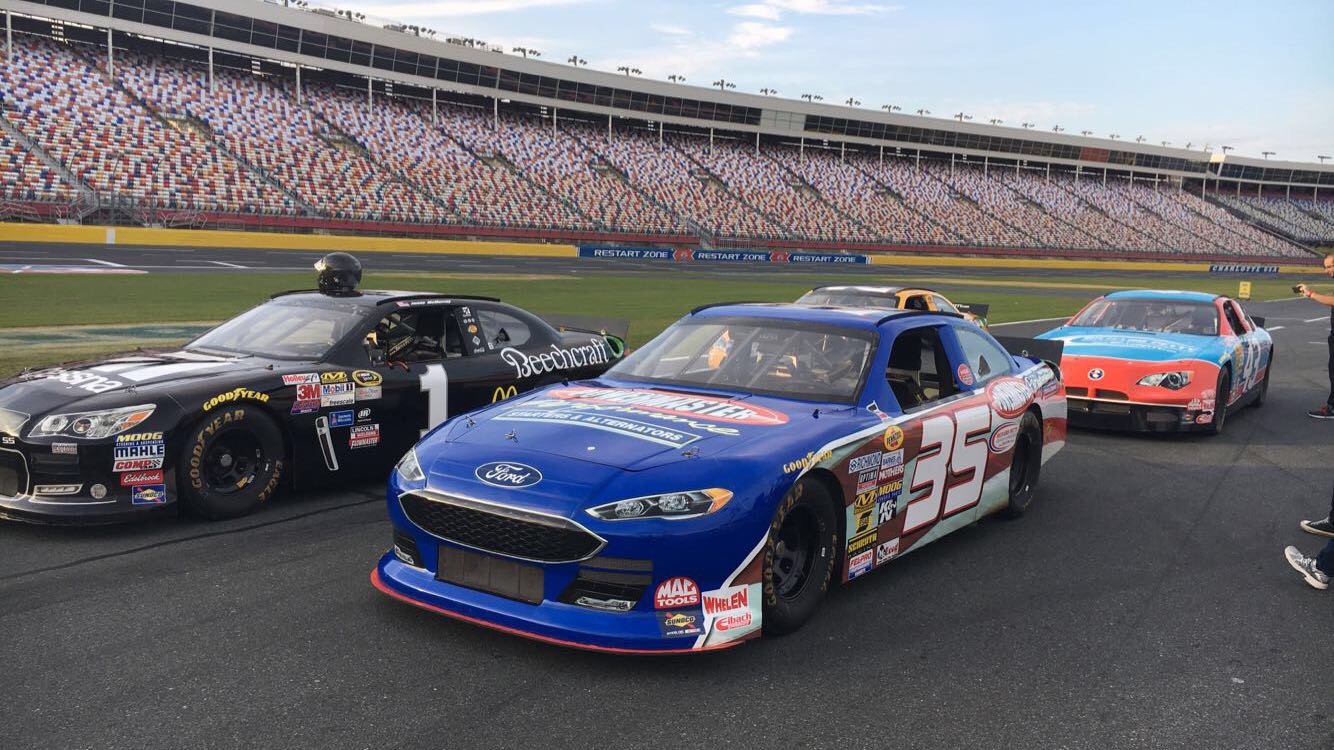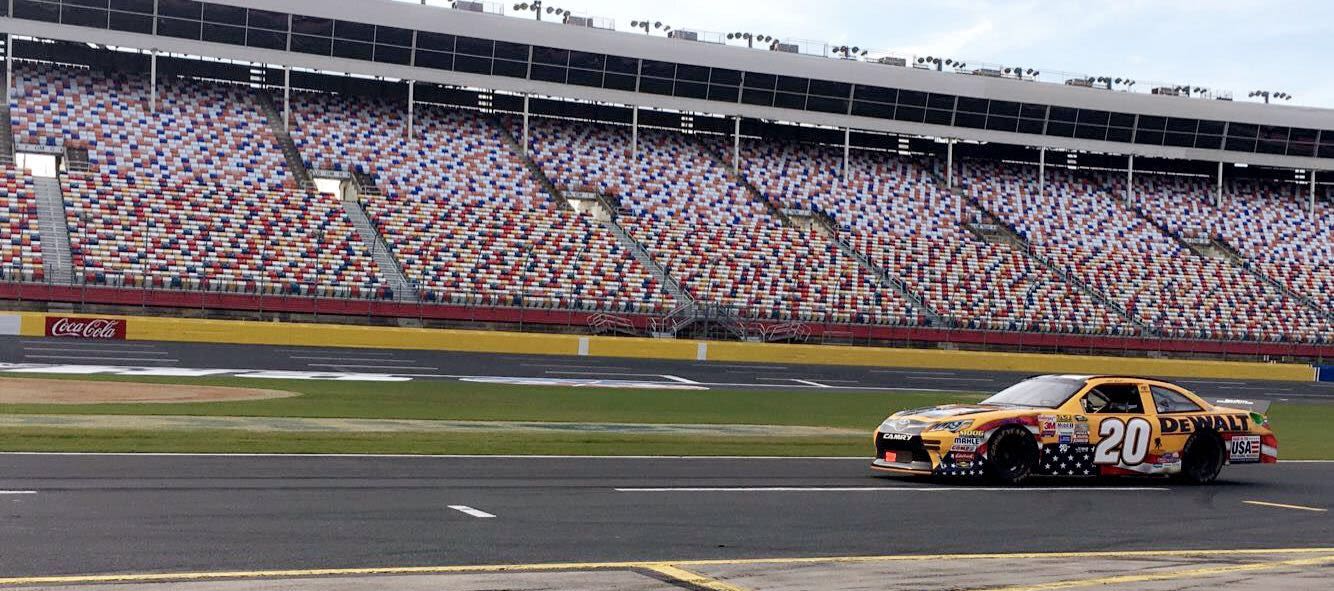 NASCAR Racing Experience
Start your engines NASCAR fans! Head over to The Charlotte Motor Speedway! You can expect the ultimate experience, whether you're driving or riding inside the race cars. The Richard Petty Driving Experience is 150mph of excitement! Look for the Groupon and book your experience today!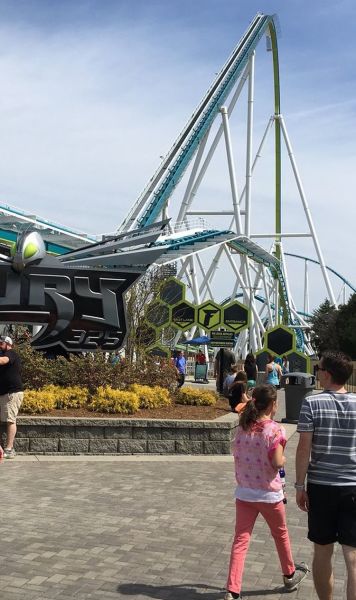 Carowinds
Where the Carolinas come to meet! This theme park has been delivering beautiful memories to families since the 1970's. Carowinds is a brilliant amusement park that caters to everyone. They have the best roller coasters in the world and a lovely water park!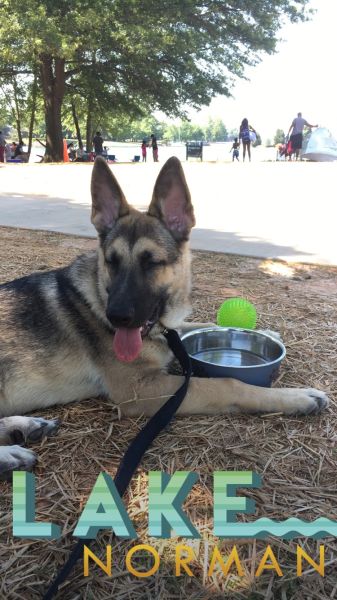 Visit Lake Norman
Fun for the entire family! Lake Norman State Park, on the largest manmade lake in North Carolina. Rent a lake house for the weekend or take a dip in the swimming area. Look for boat rental deals through Groupon!  
Explore Lake Wylie, SC
Lake Wylie is a man-made lake located in North Carolina and South Carolina. The lake covers a surface area of about 13,400 acres has 325 miles of shoreline.  If the weather is nice, gas up the boat and take a ride.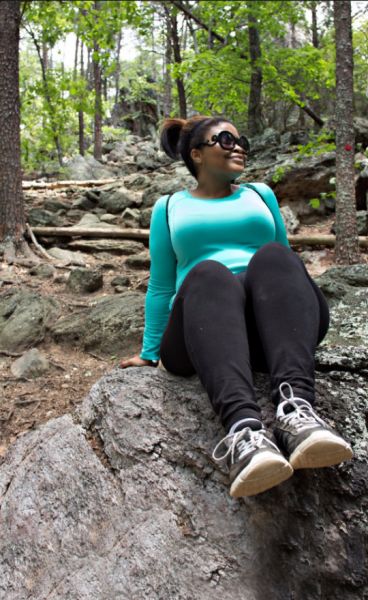 Crowders Mountain State Park
Take a hike this season up Crowders Mountain! Explore the different tails and spectacular views! The park is an easy driving distance from the greater Charlotte area. Weekends can get crowded so arrive early, don't forget to bring your pets along for some good exercise!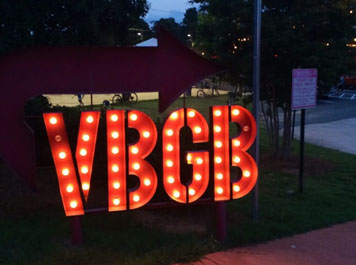 VBGB Beer Hall & Garden
It's always a fun time with or without the kids at VBGB! Amazing space, great atmosphere, and a delicious menu options. Eat, drink, and enjoy the complimentary outdoor games. Great for small and large groups. There's a huge outside area with sand volleyball courts and large-sized games for all ages.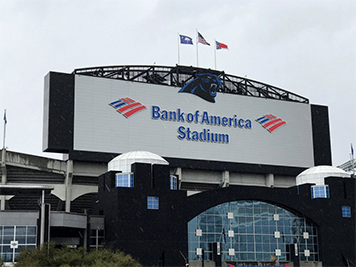 Bank of America Stadium – Tours
Football fans rejoice! The Bank of America Stadium offers tours without the game day price tag. Explore the general seating, luxury suites, press box and media room. You will also visit the team locker room and field tunnel while learning new and fun facts about the Carolina Panthers.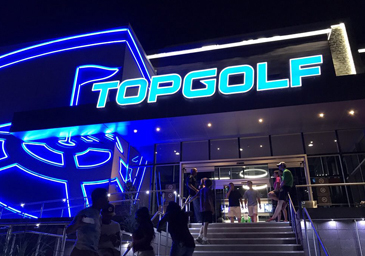 Top Golf
Fun for ALL skill levels! No golf experience required, thank goodness because I have an awful swing. There's plenty of space in each bay area, make reservations to avoid the long wait. Pricing is available on their website. are a bit pricey, but the overall experience is worth it.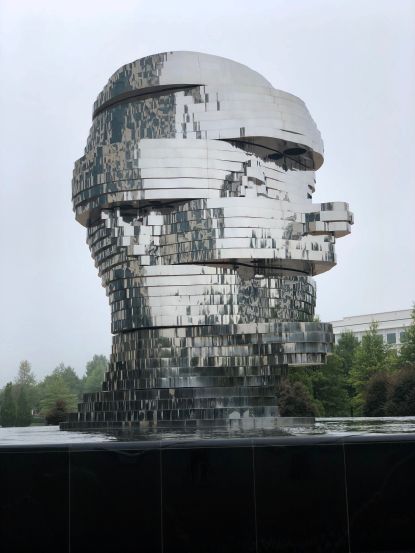 METALmorphosis
Hello, METALmorphosis! This large kinetic sculpture is one of the most popular art pieces in South Charlotte. Created by Czech artist David Cerný, the sculpture is in the Whitehall Corporate Center in Charlotte, North Carolina, where it sits in a large reflecting pool.
Romare Bearden Park
I love Romare Bearden Park! There's always something fun and exciting for the entire family. From live music to fitness and cultural arts programs this park is a great addition to uptown.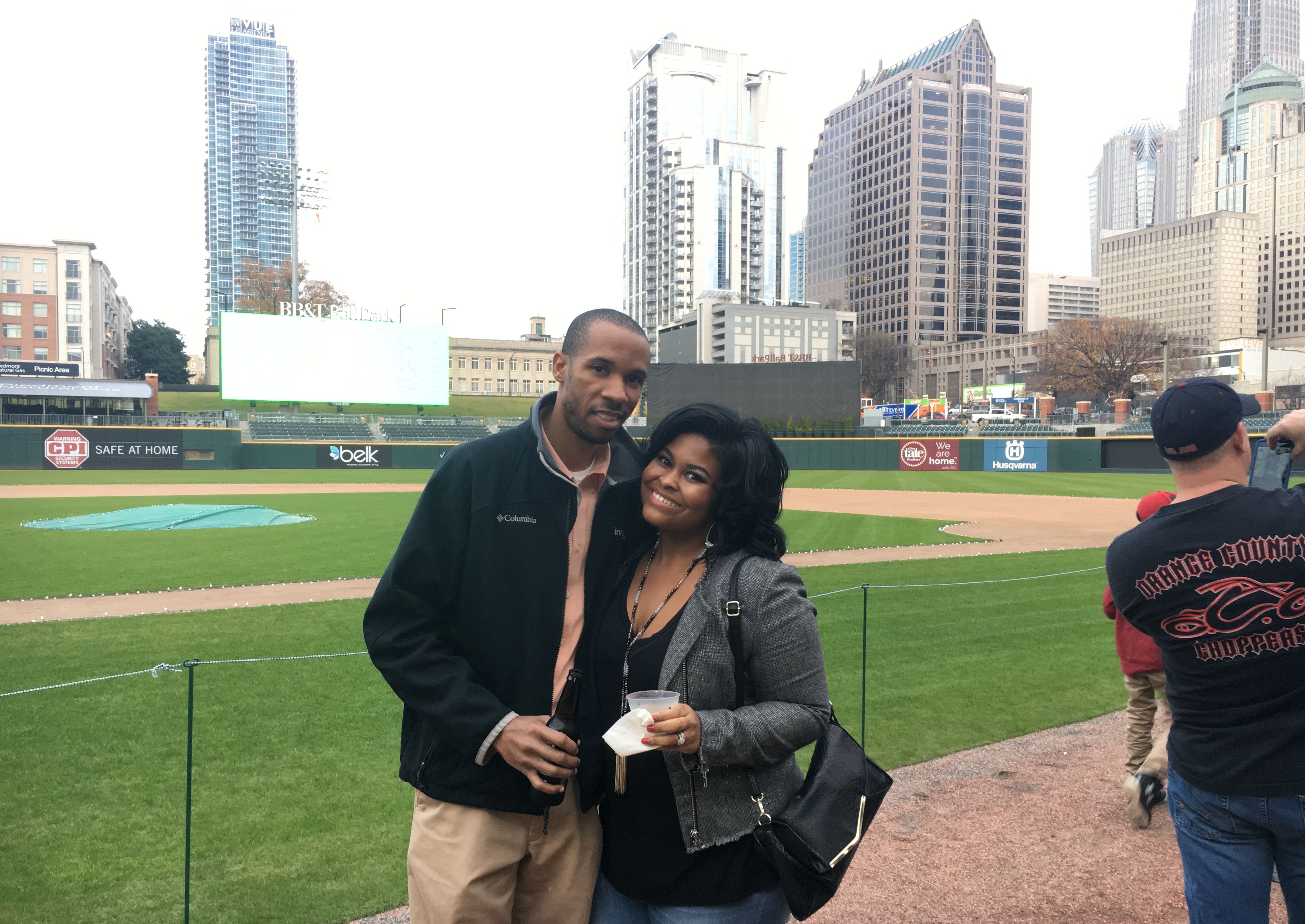 BB&T Ball Park
Looking for the perfect spot for date night, or just a simple outing with friends this ballpark is the perfect spot! Tickets are reasonably priced, and the view of Uptown Charlotte is breathtaking, to say the least. Also, the fireworks are amazing!
There's nothing like fresh "local" produce. Get out and support your community.
Charlotte Regional Farmers Market
The place to meet farmers, food producers and many of your neighbors is at a farmers market on a summer Saturday morning. Aside from the produce, the $10 -$20 flower bouquets are amazing!.
Atherton Mill and Market
A community hub in the South End neighborhood showcasing small local farms and artisans, offering produce, meat, seafood, dairy products, eggs, and more. 
Central Food Hub
GASP! a VEGAN Farmers Market? Yes, friends. You are reading this correctly. The Central Food Hub offers a weekly 100% vegan market featuring local food, beverages vendors. At Central Food Hub, you'll find a rotating list of vendors serving both sweet and savory meals.