When you support local business owners, you get a better level of service, as well as helping make your community a better place to live. Here you will discover my favorite products and shops ONLY in and around  the Charlotte area.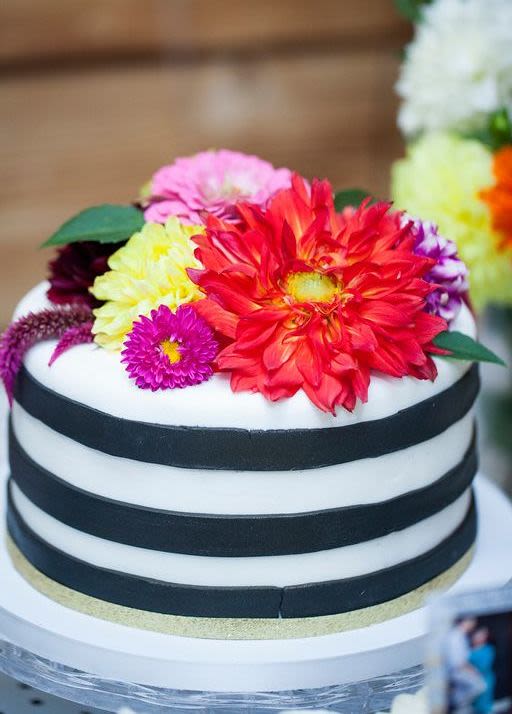 MAGPIES
I LOVE Celestial Cakery!! I ordered my engagment, bridal shower and wedding cake from here. This custom cake boutique specializing in Wedding Cakes for Charlotte, NC and the surrounding areas.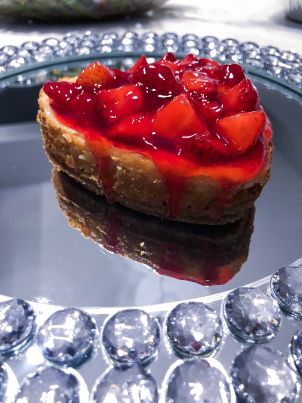 Chef Danielle Agnew
Danielle Agnew is a Personal Chef and Entrepreneur based in Charlotte. Her company helps clients simplify their lives by saving time and enjoying delicious, healthy meals despite their busy schedules or special dietary needs.  Follow her Instagram page @TheOfficialDanielleAgnew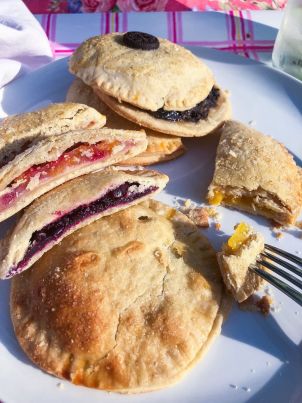 MAGPIES
 Magpies is owned and operated by a Mother-Daughter Duo in Charlotte. They use locally sourced ingredients to create delicious pies perfect for family snacks, sports games, picnics, and more!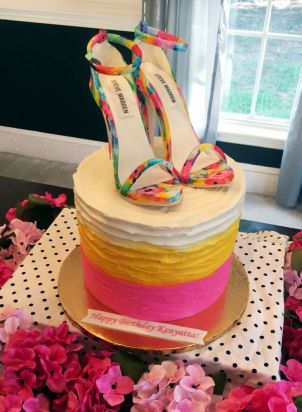 Sweet it is
Looking for the finest wedding cakes, custom cakes & dessert bars in Charlotte? "Sweet It Is" has everything you need and more!  Awarded WeddingWire Couples' Choice '18, '19.  Whatever your vision, "Sweet It Is" will help bring your vision to life. 
Check out their Instagram page for more information and photos. @SweetItIs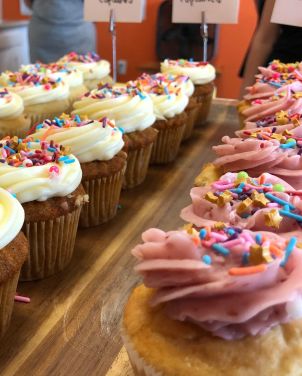 baked well
Located in Matthews, NC. Baked Well provides delicious custom-made baked items to the people of the Matthews and surrounding community so they can enjoy the luxury of a hand made good straight from our kitchen!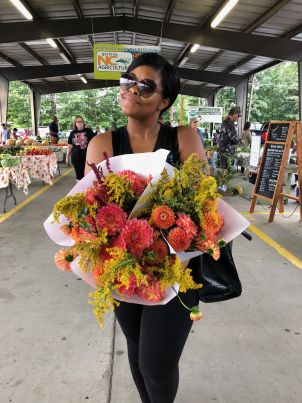 CHARLOTTE REGIONAL FARMERS MARKET
Airy venue where small-scale farmers, bakers & artisans gather to sell their locally-produced goods. Aside from the produce, most shoppers come here for the $5 – $20 flower bouquets.
ATHERTON MILL AND MARKET
A community hub in the South End neighborhood showcasing small local farms and artisans, offering produce, meat, seafood, dairy products, eggs, and more.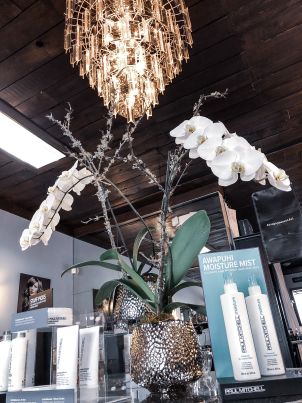 Studio 321
Studio 321 is a premiere healthy hair salon that specializes in hair and scalp treatments, extensions and more. They're Paul Mitchell accredited and strive to provide only the best services! Their goal is to show the beauty of women of every culture through love, passion, and excellence.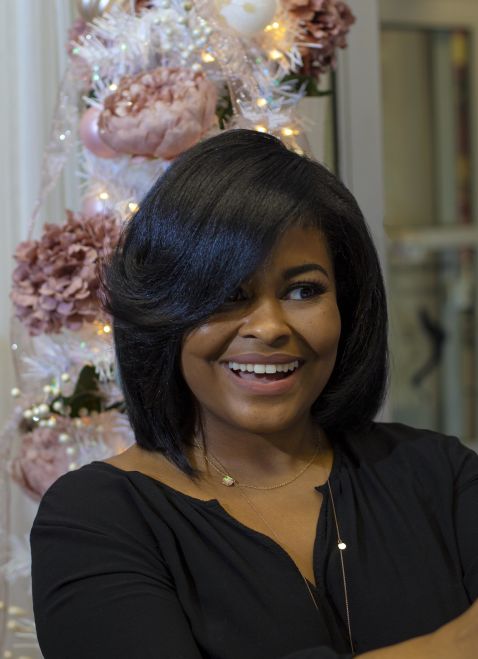 The Hair Mayven
Stephanie AKA "The Hair Mayven" is a certified Hair Loss Practitioner and licensed Cosmetologist – it is her duty to address hair and scalp disorders and provide possible solutions. Her focus is to give you flawless hair and a healthy scalp. Visit hairmayven.com to book your appointment today!
Cachet Nail Boutique
When you want your hands to look like a work of art, head to high-end nail atelier Cachet Nail Boutique. There are two fabulous locations, South Park and South End. This upscale salon offers the best of all worlds: Manicures, Pedicures, Waxing, and Microblading.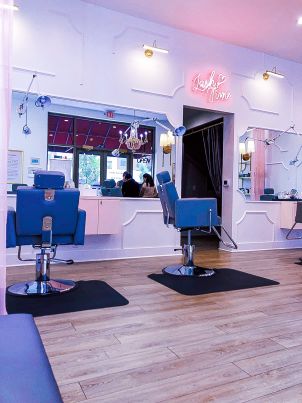 Idolize Brow & Beauty
Idolize Brow & Beauty is one of my FAVORITE beauty bars in Charlotte, NC. From Threading to Waxing, Chemical Peels, Dermalogica Micro – Treatments and Lash Extensions. Idolize Brow & Beauty offers it ALL to their customers.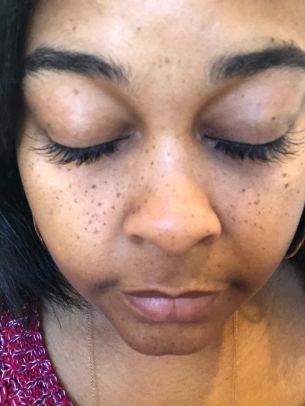 Hello Gorgeous
 Hello Gorgeous is proudly owned by Sissy Duncan. This full-service beauty studio is ready to help you with all of your skincare and makeup needs. Personally, I am a BIG fan of this "Classic Lash" Set I received a few months back. Visit Hello Gorgeous for a full list of services.