Welcome to my creative corner. Aside from food blogging, I am also a freelance Graphic Designer. I love doing everything myself. Here you will discover all my favorite DIY projects! Stay tuned for more!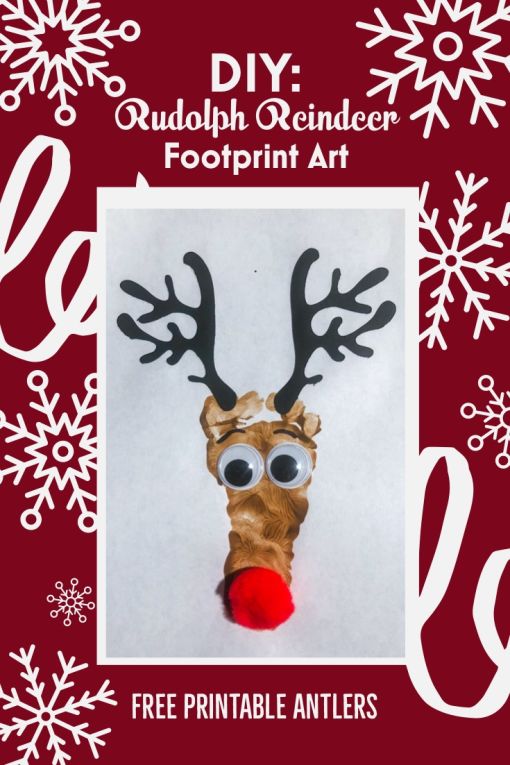 DIY: Rudolph Reindeer Footprint Art
Watch the video in this post to see how to make this adorable Rudolph Footprint Art. This sweet Rudolph Reindeer Footprint Art makes a sentimental Christmas art project for kids and babies.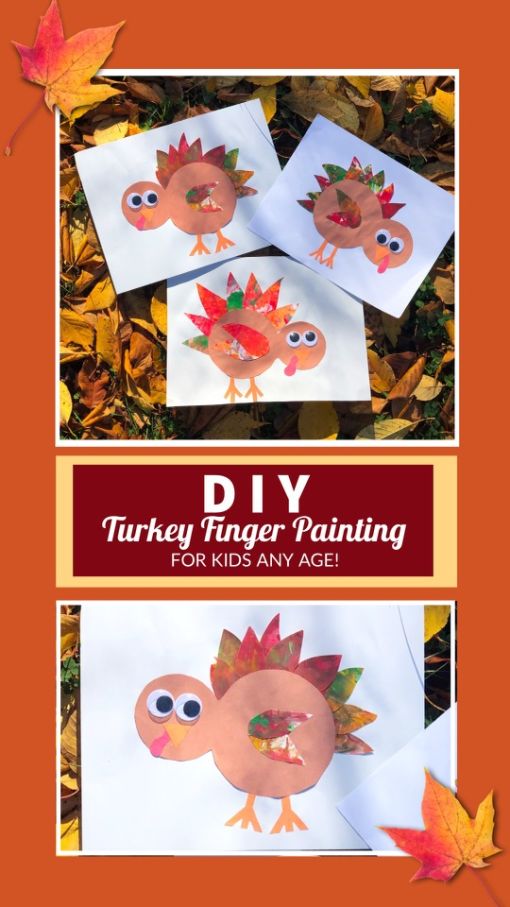 DIY: Turkey Finger Painting
Fall and turkey go together hand in hand so this not so little birdie makes a perfect crafting subject right about now. I hosted a few Arts & Crafts play dates and this finger painting project was a hit! The kids really enjoyed making a mess. No worries, I lay down a few sheets of masking paper (this is a must).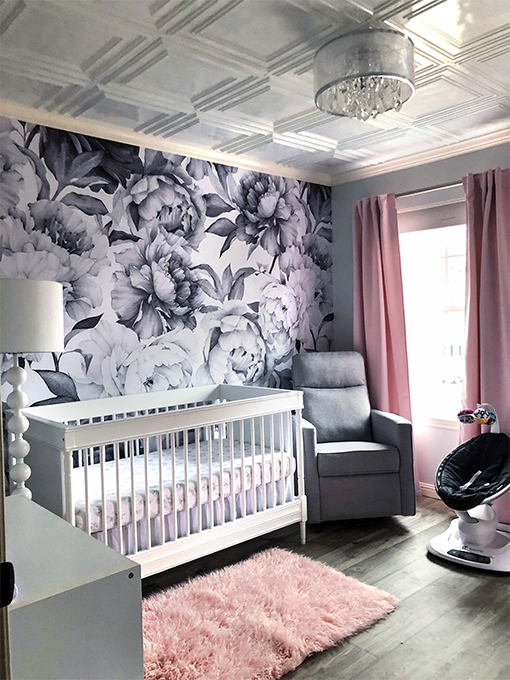 DIY: At Home Blushing Peonies Nursery Theme
A few months have passed since my sweet daughter has arrived. My husband and I are enjoying all the baby snuggles! I am excited to share all the fun decor details about her beautiful nursery (with links added). 
DIY: Snowman Door Wrap!
'Tis the season to deck the halls with very crafty Christmas décor! Hello, amazing Friends! Christmas time is officially here! If you're still in need of a little last-minute Holiday inspiration, you've come to the right place! I created this snowman door wrap with just a few supplies I had leftover.
DIY: How to create a balloon arch!
Make your next event POP with a stunning Balloon Arch! A few weeks ago I organized a small gathering with friends and wanted to create a piece of décor that would make a statement. This is one of my favorite DIY projects, it's super fun and easy to create with just a few materials.
DIY Rustic Wood S'mores Bar Station 
This beautiful piece is the perfect tabletop element for your party because, after all, who can resist a S'more! Use it for appetizers, make it a burger bar, sundae station, or impress your friends at a cookout or deck party.
Halloween DIY: Ice Queen
I love Halloween! When it comes to selecting the perfect costume, I ALWAYS go big or go home! I'm not a fan of anything spooky or gory. I prefer a glamorous look. This year I was an Ice Queen! Fabulous right? So let's have some fun!