Welcome to my creative space. Aside from food blogging, I am also a Graphic Designer. I love doing everything myself. Here you will discover all my favorite projects. Stay tuned for more!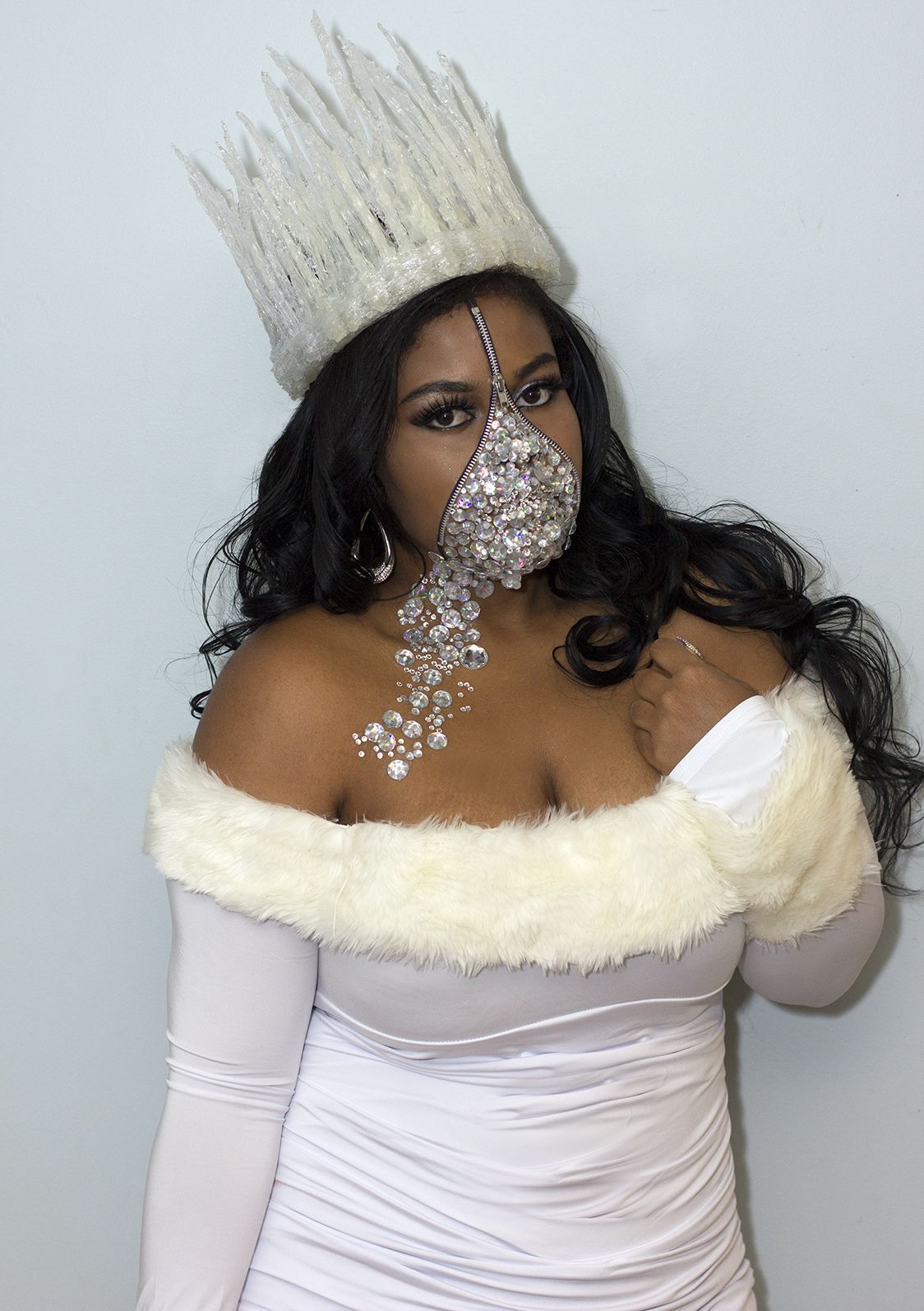 Halloween 2018: ice queen
I love Halloween! When it comes to selecting the perfect costume, I ALWAYS go big or go home! My looks are more of a production, to be honest. I'm not a fan of anything spooky or gory. I prefer a glamorous look. This year I was an Ice Queen! Fabulous right? So let's have some fun!